Mesco steel new product--Enamel Color Metal Wall Panel
Mescosteel new product-Enamel Color Metal Wall Panel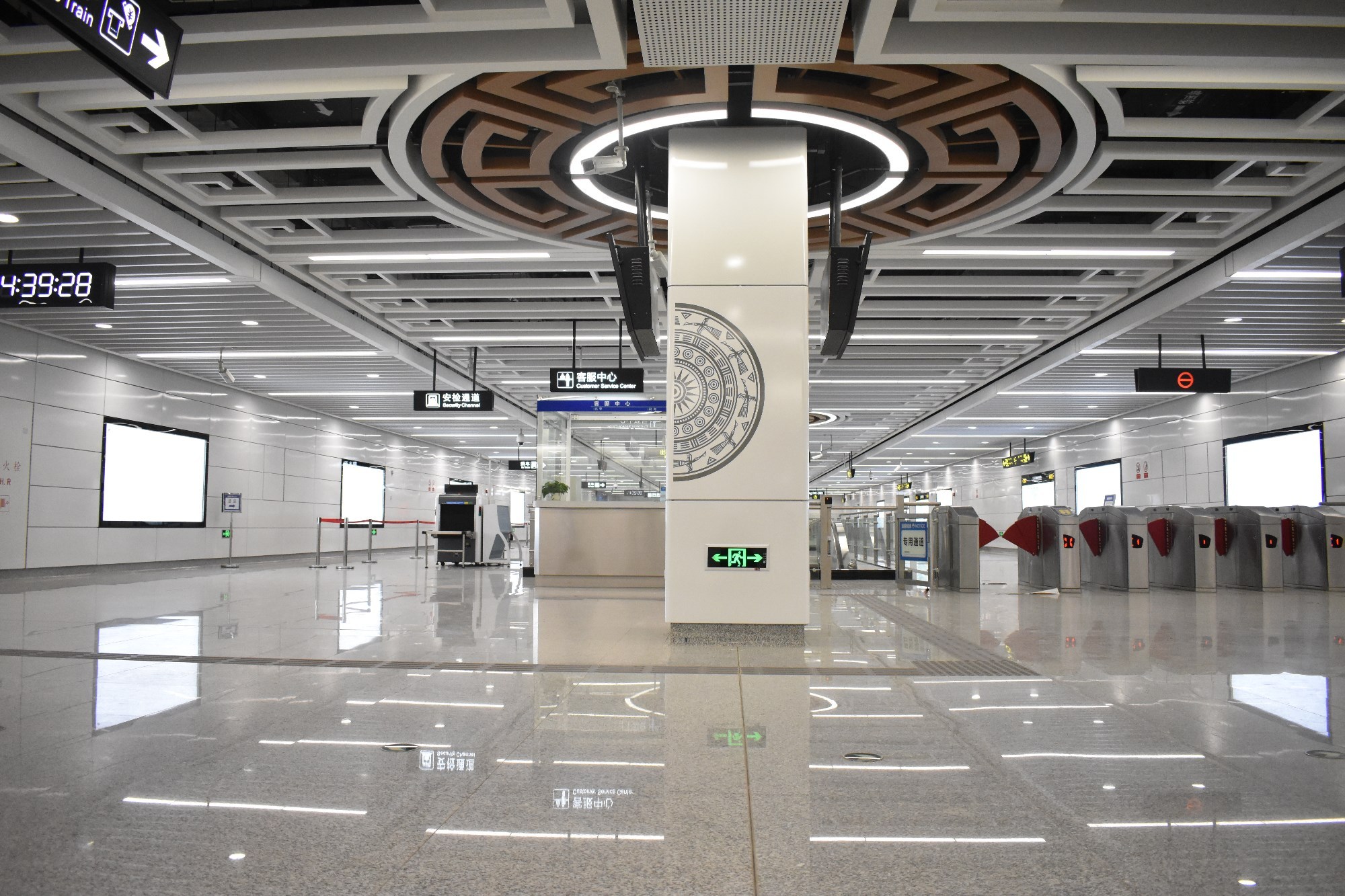 Italian imported baking oven, Baosteel base metal, American Nordson fully automatic manipulator spray gun, American imported powder, Carobia glaze, and fleur enamel.
In the past three years, 70% subway stations, airports, hospitals and other projects, we directly or indirectly supply the materials or OEM. It has the features of 50 years without powder fading and 30 years zero maintenance. The life-span for usage can be 30-50 years with decoration and protection function in the application of various projects.
The enamel color metal wall panel will be definitely the new style and hot-selling material under the theme of "Safety, Energy conservation, Environmental protection" nowadays worldwide!