MESCO Sings for the motherland to celebrate the 70th Anniversary of China
MESCO Sings for the motherland to celebrate the 70th Anniversary of China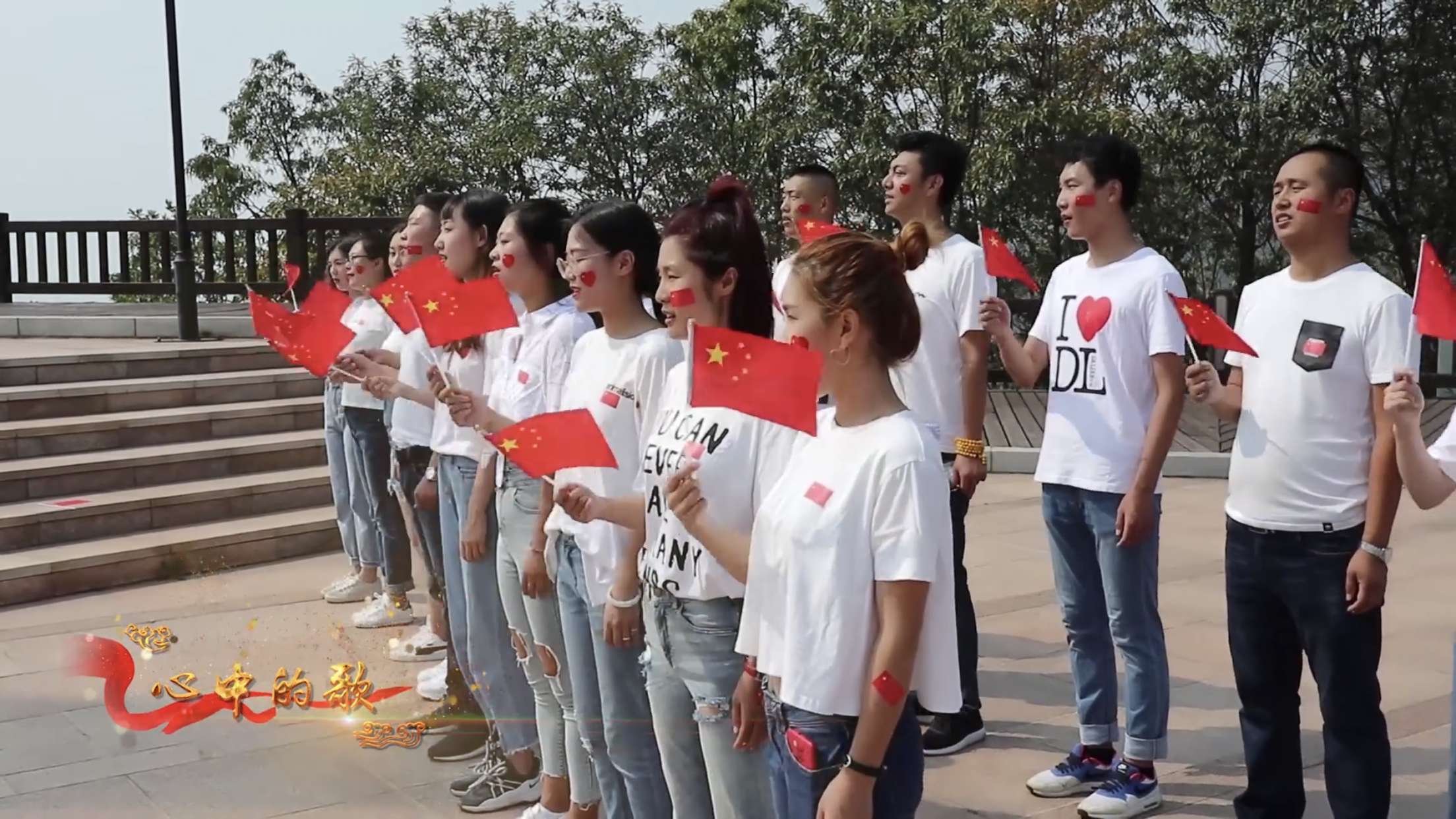 With the spectacular celebration ceremony was held at Tian'anmen Square on 1st, Oct, MESCO as the leader of both Steel field and the trading company is responsible for spreading Chinese Culture and contributing our own strength for the prosperity of the motherland. All the members of MESCO participated in the movie to sing a song 'My motherland and me' to memorize this important time,aiming to let you know Chinese Culture and also MESCO's culture.
Meanwhile, it is also a gift to our esteemed clients to find out your friend in MESCO who provide professional service to you.
With the 70 years of precipitation, cast today's prosperity. MESCO is also growing up with China. Constantly accumulating, continuously making progress. Just as our motherland, the entrepreneurial road in the new century is promising, MESCO will also to be the best in profession and deep processing to win the fame all around the world.
Therefore,please firmly believe MESCO who will bring more surprises to all our clients to paint a better tomorrow together!
12 years, 48 countries, 450 clients in China and world

Main products:#PrepaintedGalvanizedSteel #PrepainedGalvalumsteel #GalvanizedSteel #GalvalumSteel #ZnAlIMgalloys #Galfan #SteelPipe
#ColdRolledSteel #AluminiumSteel