MESCO was founded in 2007 in Dalian city. As the largest private steel supplier in northeast China, we are a quite professional in cold rolled series steel field.
For these years, we have we have become the regular supplier of some famous enterprises, such as Haier, SANYO, IRIS, NISSAN, BLUESCOPE, SK, Panasonic, Global Electric Appliance.etc.
"Efficiency and Profession" is the slogan of our company, providing a quotation within 30 minutes with regular specifications and 2 hours with irregular ones. We are proficient in nearly all kinds of steel with different standards. Meanwhile, rich stock makes us reduce the delivery time for enhance the efficiency.
What makes us different from other suppliers the most, is that we provide not only the good quality materials and excellent services, but also the appropriate solutions, especially for deep processing.
Warmly welcome you to be our partner.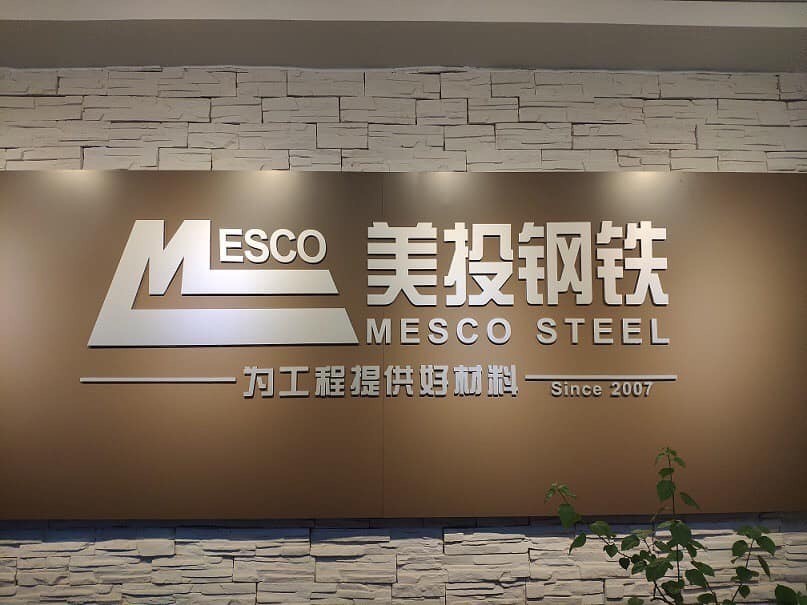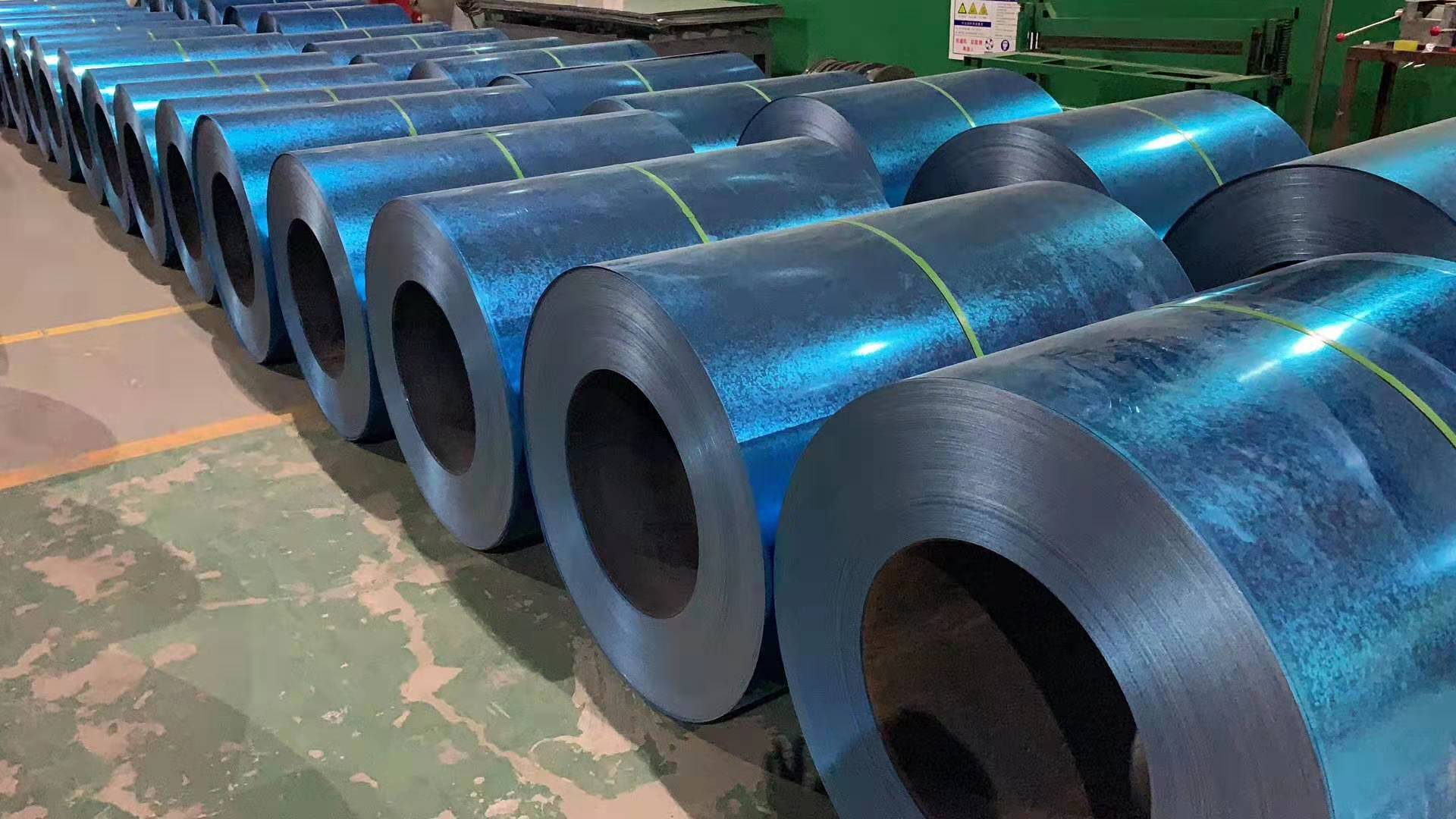 12 years, 48 countries, 450 clients in China and world

Main products:#PrepaintedGalvanizedSteel #PrepainedGalvalumsteel #GalvanizedSteel #GalvalumSteel #ZnAlIMgalloys #Galfan #SteelPipe
#ColdRolledSteel #AluminiumSteel